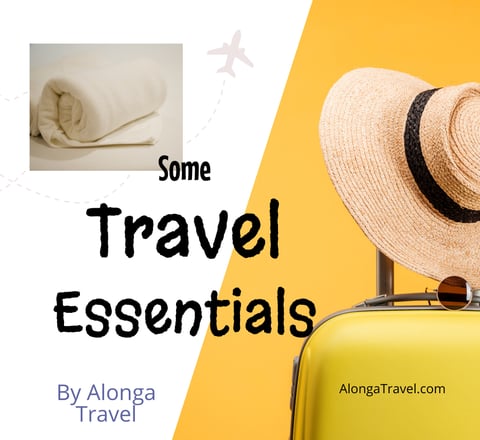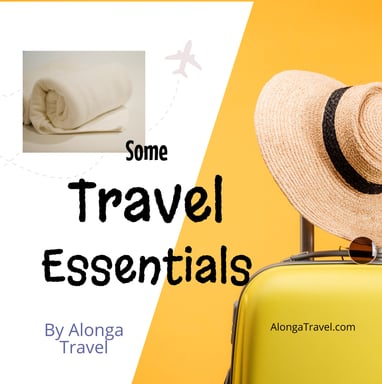 Traveling is an exciting way to explore new places, meet new people, and experience different cultures.
However, it helps to know a few travel tricks to have a better travel experience. I have covered many topics on how to have great trips. I also covered a topic on how to plan a trip the easiest way.
Here I want to mention a few travel essentials that very useful to have you for smother experience.
Quck-dry towel. It is a good idea to include a towel in your travel essentials. A towel serves as a practical and adaptable item for any traveler, whether it's for a beach outing, a picnic, or a post-shower drying off. When packing, opt for a quick-dry towel that is lightweight and space-efficient to keep your luggage manageable.

What is the ideal size for a quick-dry travel towel?

The ideal size for a quick-dry travel towel depends on your personal preferences and needs. However, most travel towels are available in sizes ranging from small to extra-large.

If you're looking for a towel that is easy to pack and carry, a smaller size such as 20 x 40 inches or 30 x 60 inches may be suitable. These sizes are convenient for use as a gym towel or a beach towel and can easily fit into a backpack or suitcase.

On the other hand, if you require a larger towel for camping or other outdoor activities, sizes such as 35 x 70 inches or 40 x 80 inches may be better. These sizes provide more coverage and are also suitable for use as a blanket.

Keep in mind that the size of the towel may also affect its drying speed. A smaller towel will dry quicker than a larger towel. Therefore, it's important to consider your intended use and the drying time when selecting the size of your quick-dry travel towel.

Here is one of the good models of towels .

Good compact bag. Opt for a compact backpack or suitcase. When going on extended journeys, it's advisable to pack sparingly and efficiently. Downsizing your luggage offers numerous benefits, including avoiding excessive baggage charges, sidestepping over-packing, and navigating with greater ease.
A few travel essentials for a smooth trip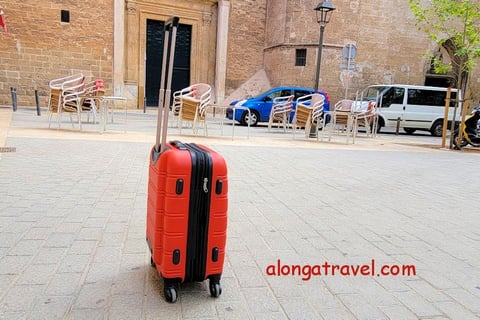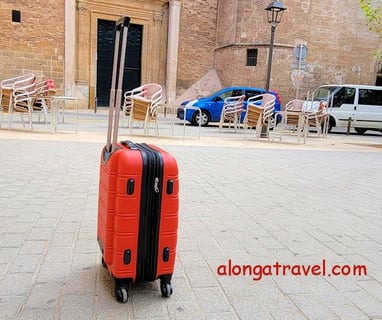 Travel insurance: Invest in travel insurance. It's a valuable precaution that can reduce expenses and inconvenience in the event of emergencies, accidents, illnesses, or cancellations. Travel insurance can be beneficial in numerous situations, including medical evacuation, lost baggage, or missed flights.

A link to more information why to buy Travel insurance is here.

Here are some reliable and affordable travel insurance providers.

1. World Nomads

2. Allianz Global Assistance

3. Travel Guard

4. IMG Global

5. John Hancock Travel Insurance

6. Travelex Insurance Services

7. Trawick International

8. RoamRight

9. Seven Corners Insurance

10. AIG Travel Guard.
When you have the right travel essentials with you, you trip goes smoother. Read my other travel tips to learn more tricks.
Let's connect on social media, the links are below.