European old buildings are so special! There is something very alluring about them. Is it because many are so unique and one of the kind? Is it because there is nothing like them is built any longer?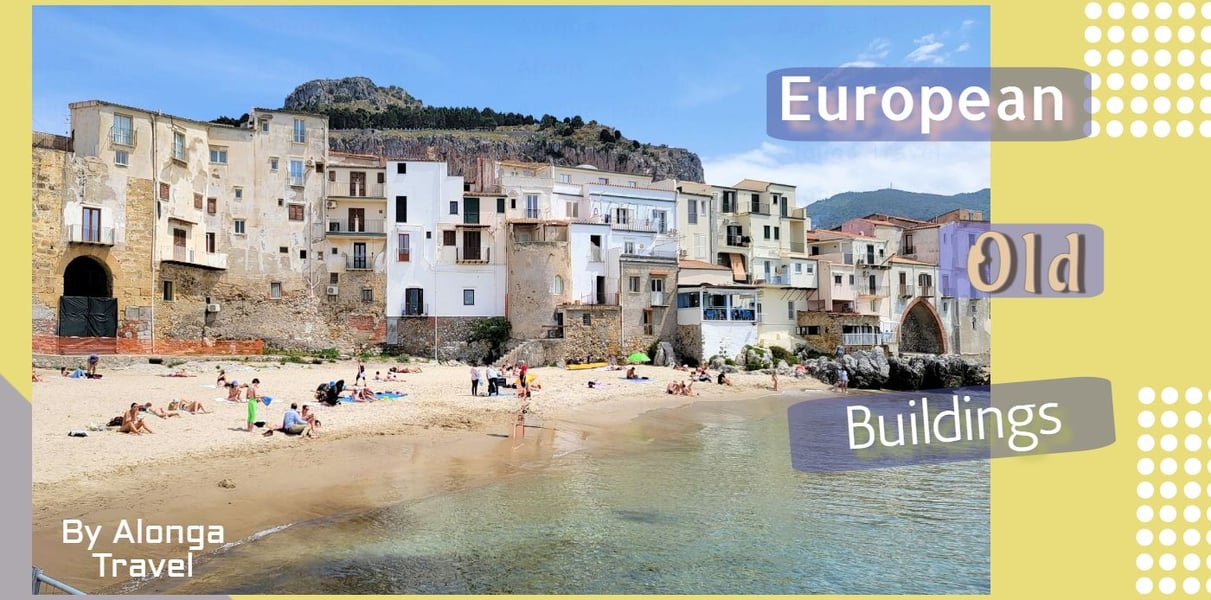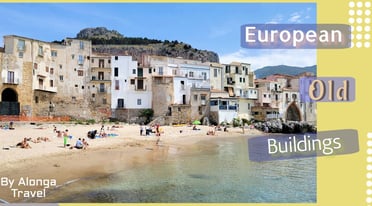 Old buildings in Europe: so special and unique!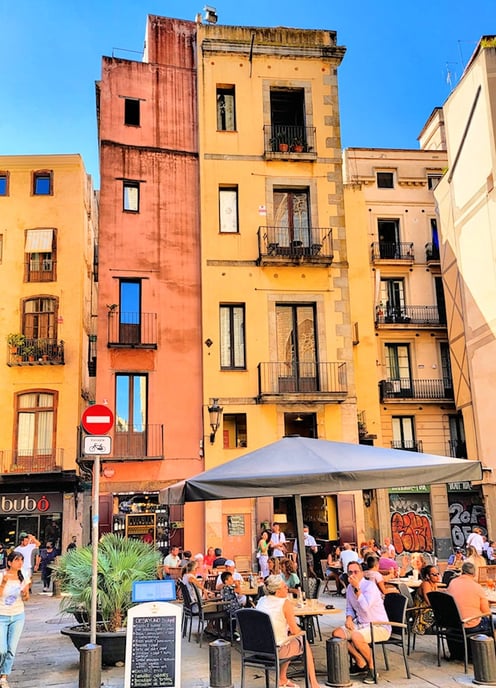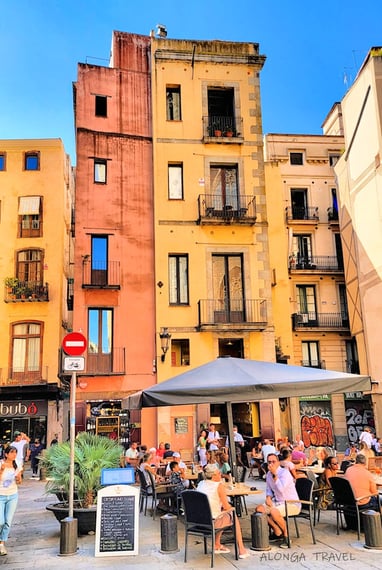 What is the best part of Europe?
While Europe has everything for everyone, I am the most fascinated with its beautiful older buildings and castles, oozing rich history and European charm.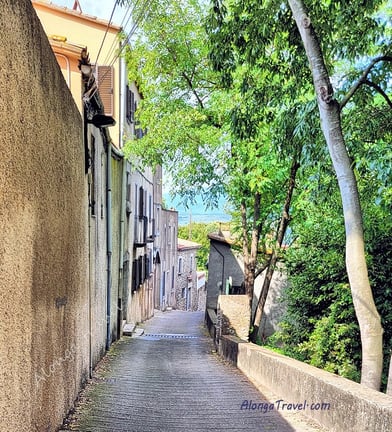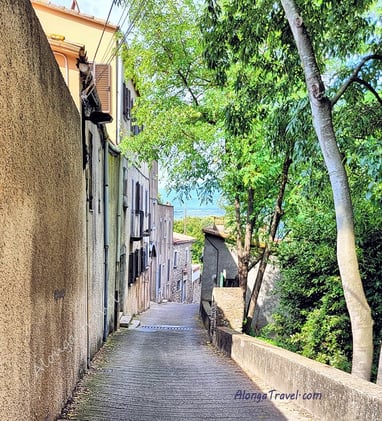 Old architectures and architectural styles of buildings in Europe
Some European buildings can be categorized by certain architectural styles. Keep in mind, I am only talking about old architectures and older buildings here, as I am not really interested in modern architecture.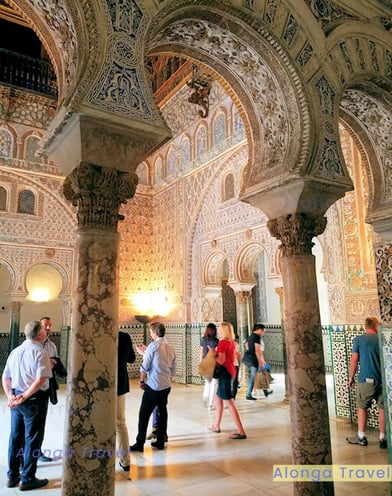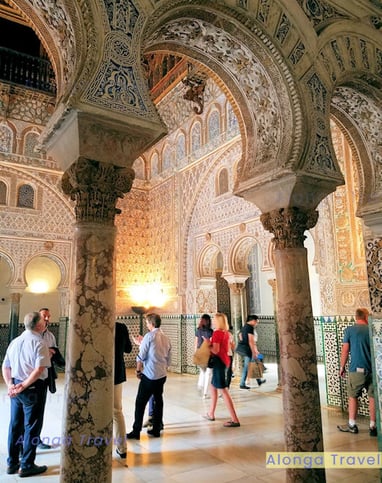 The hall of Ambassadors in Royal Alcazar in Seville built in Mudéjar style.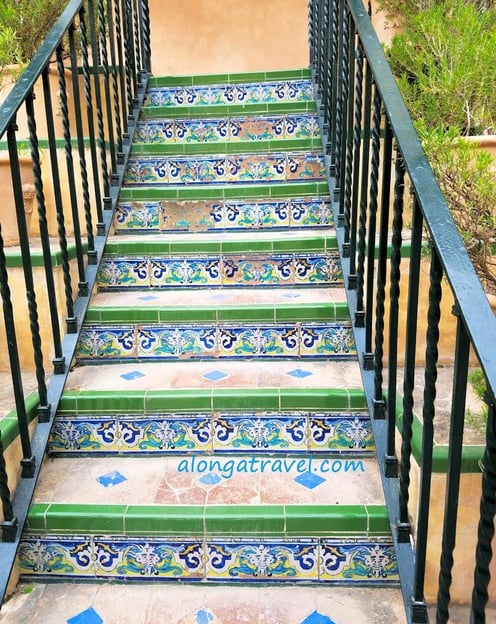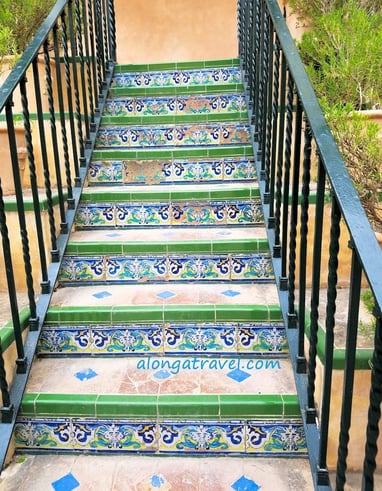 Architectural use of azulejos in Portugal.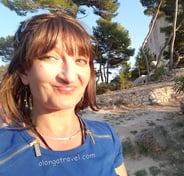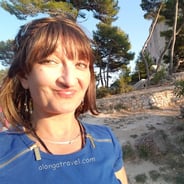 Hello, I am Tatiana—an architecture addict fascinated with beautiful old buildings and discovering the gems of Europe. Check out my in-depth travel tips and reviews of the best European destinations and city breaks. Let's connect on social media!
Historical buildings in Europe
Some buildings are recognized as historical buildings of Europe. Like this one - the Colosseum in Rome.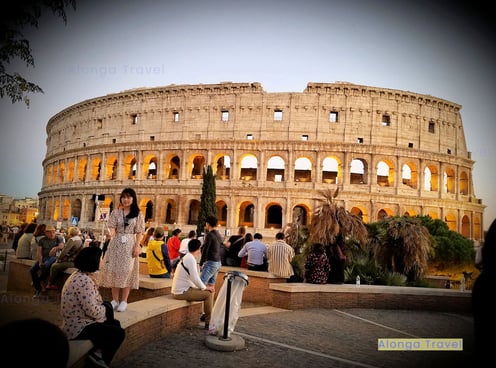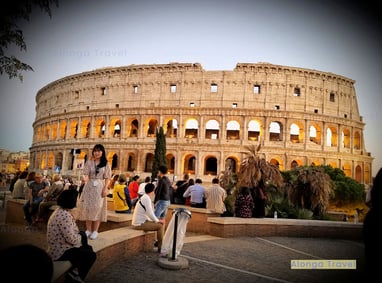 Other buildings haven't been officially recognized as historic buildings yet, but you can't help but feel a connection to history and the way generation upon of generations of people lived their lives in that house before you!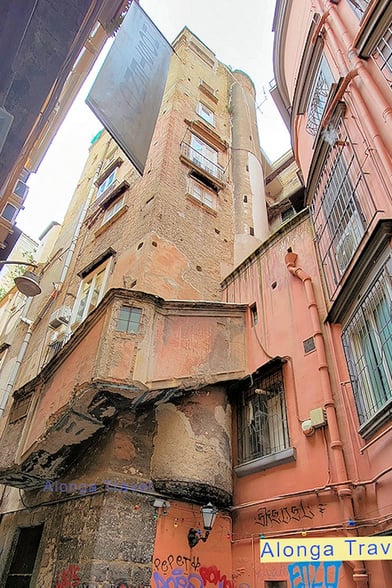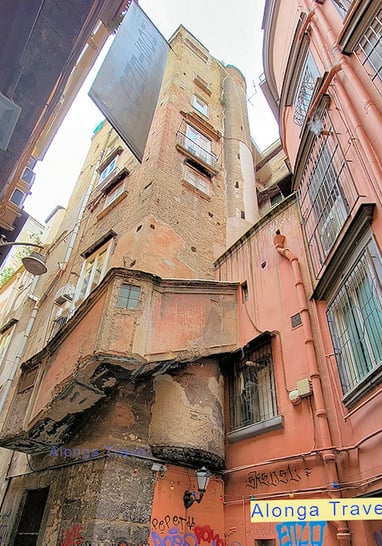 Look at this incredible ancient house in Napoli and many additions in different architectural styles that were built over the centuries. And yet it's still standing and makes people happy!
Sometimes you see the marvels that stand out even among the finest European buildings! And you know they are the marvels and epic with all certainty when you look at them!
Like this ancient marvel of the ancient Roman architecture!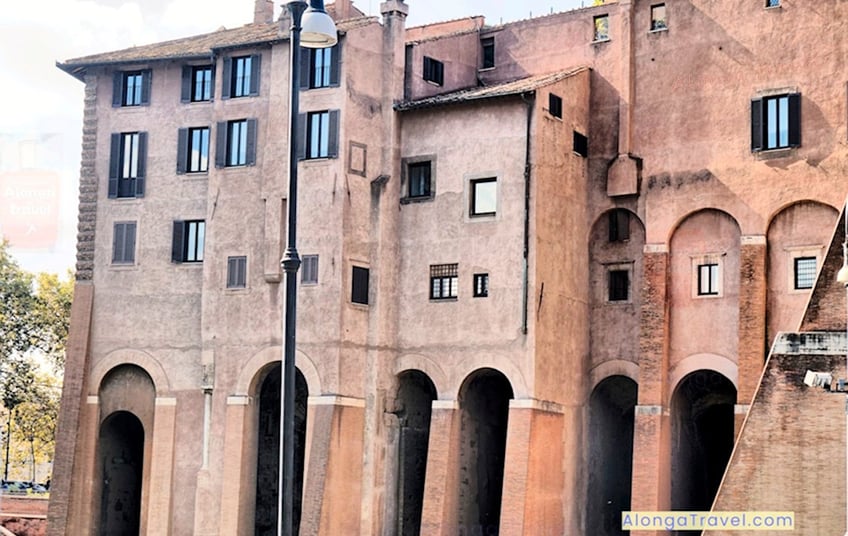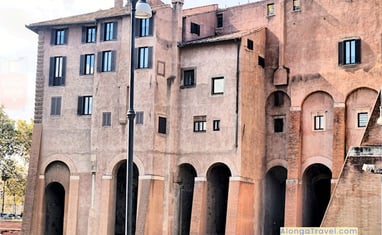 And some houses in Europe cannot be described by any style, or even a certain shape. And yet they make my heart beat faster and fill me with such an excitement!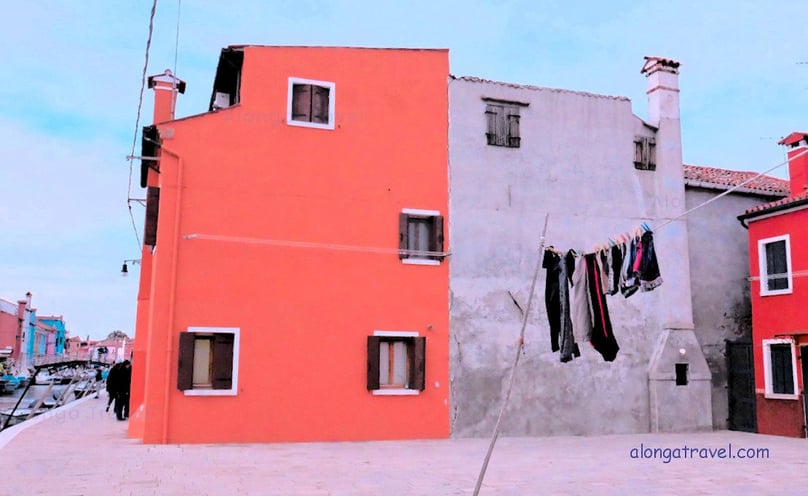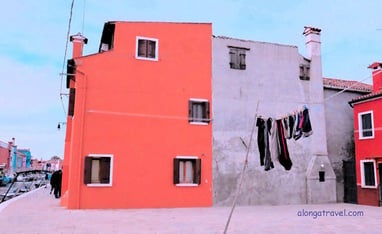 And some houses are just cute while, technically, perhaps not in the best shape paint-wise!:)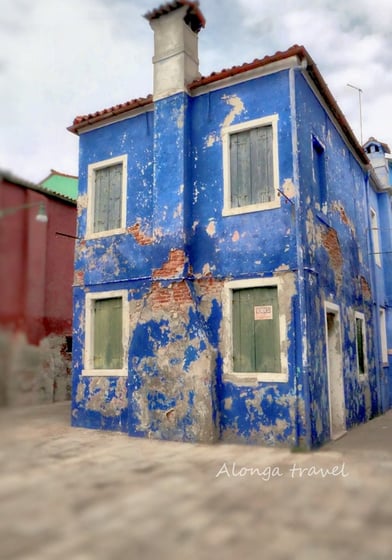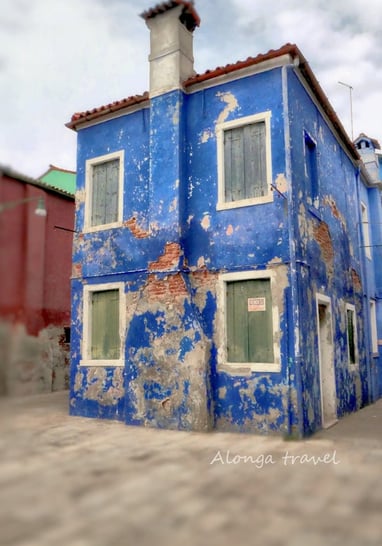 Palaces and Castles in Europe
There are also many palaces and castles in Europe. They are the most impressive buildings in Europe and I am on a mission to see them all, eventually!
Here is Pena Palace in Sintra, Portugal. Its architectural style is Romanesque Revival, or Neo-Manueline. It looks great from the outside.
Don't forget to visit the interior of Sintra National Palace when visiting Sintra!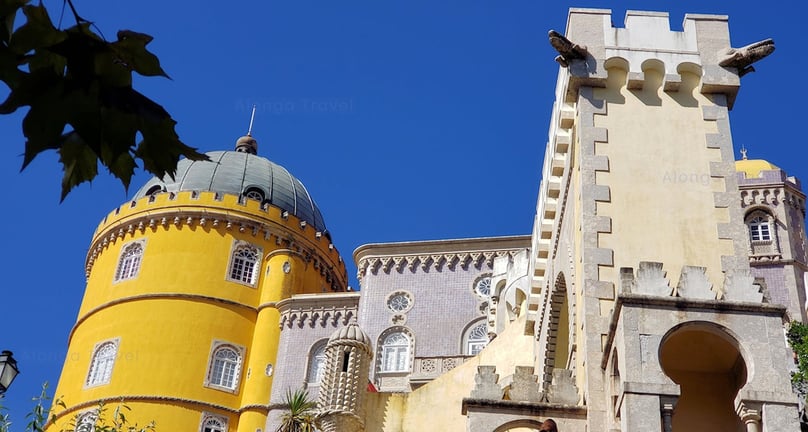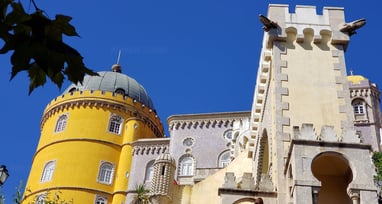 And here is a picture of a dramatic-looking Ovo Castle in Napoli, built in Norman Architectural style.
Can you feel how it's oozing history? Can you imagine the battles it has seen?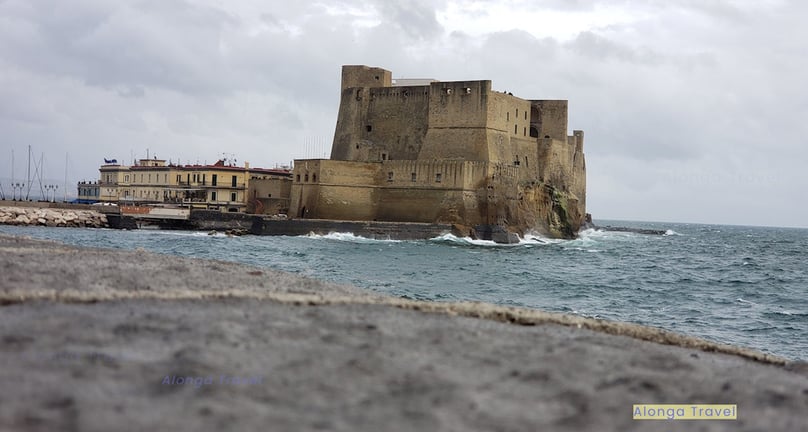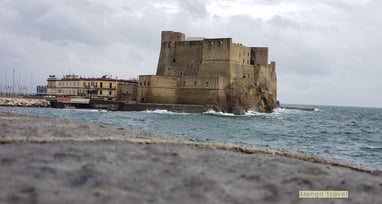 Unusual buildings and structures in Europe
Europe, rich with different old architectures, has also some very unusual-looking buildings and structures.
Like this multistory masonry spiral staircase structure in Regaleira Palace in Sintra, Portugal, called an Initiation Well. It leads to some underground tunnels.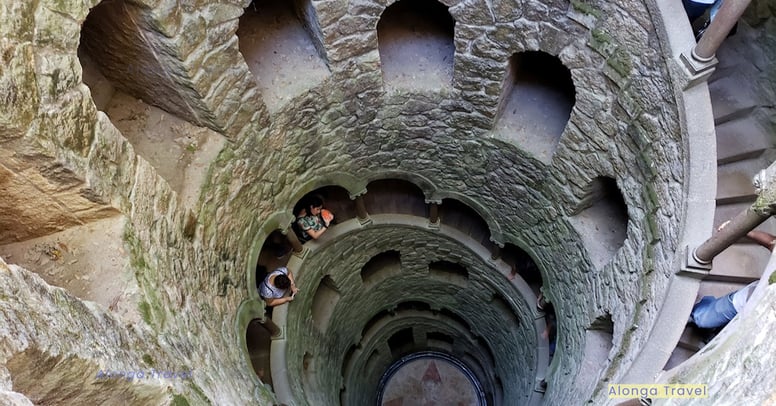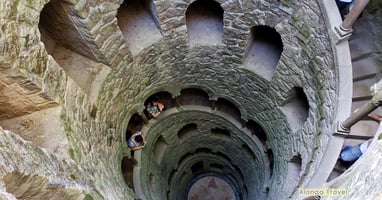 Different architectural STYLES of churches in Europe
And of course, when I think about different old architectures in Europe, I shouldn't avoid mentioning churches. They interest me from an architectural point of view, and there are many magnificent ones, exquisite or one of a kind.
This white old whitewashed church is standing at the end of a narrow alley in Cordoba, Spain. And it felt very special!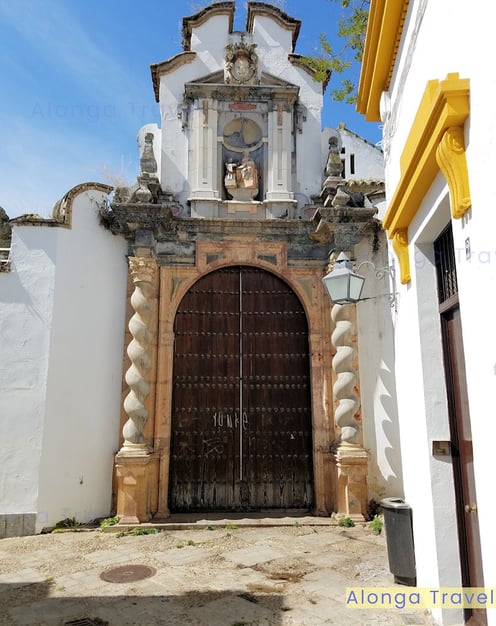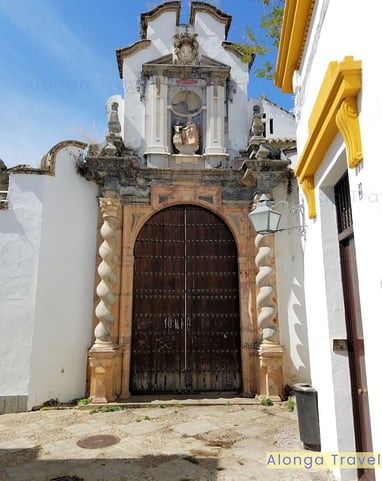 Or this beautiful SANTO ILDEFONSO church in Porto, Portugal, that was built in a proto-Baroque style.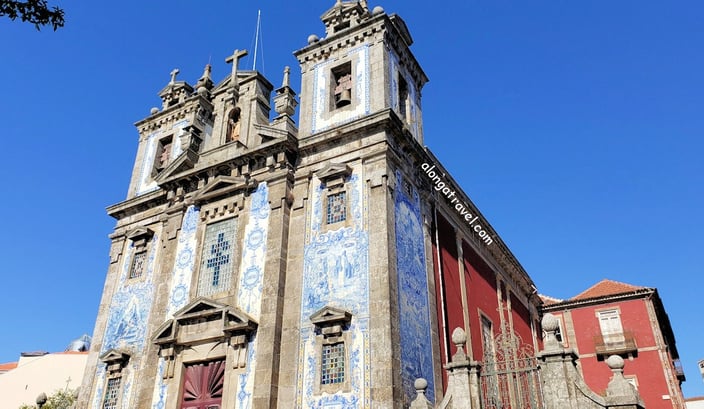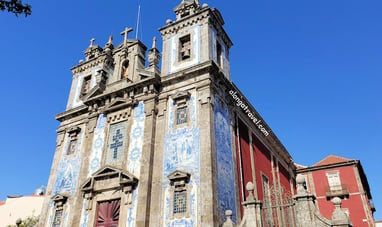 But old buildings in Europe are not just pretty or stunning structures.
They also help us remember important things from the past like how people used to live and build things. These buildings are valuable for the history and culture they represent.
It's important to take care of them so we can keep our European heritage alive and teach future generations about our past. Old buildings are precious and should be passed down for people to enjoy and learn from.
Do you like old buildings? Let's connect on social media and you can share with me your favorites! The links are below in the footer.